Samantha
(GlobaLink Translations Ltd.)
Jul 19, 2017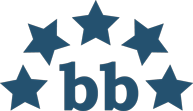 GlobaLink Translations Ltd.
Avg. LWA :
5
(5 entries)
Doraid was very responsive, professional, and was a great asset to our project.
I have worked with Doraid on 3 bilingual Hebrew-Arabic projects during the past year. He has never missed a deadline and my customers were very satisfied with his work. I will definitely work with him again on future Arabic-related projects.
Great to work with very professional! Thanks Doraid it's a pleasure to work with you
Ofer
(Ofer mashia translation)
Dec 04, 2016
Doraid has done a good job and delivered it on time as promised. Also, his rate is fair and he is now my preferable professional for Arabic-Hebrew translations.
Outsourcer feedback
(Those who did not leave a comment)
Jul 12, 2017
Kirsten King (ICON plc )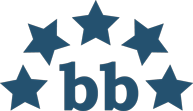 ICON Language Services (previously Oxford Outcomes, an ICON plc company)
Avg. LWA :
4.1
(17 entries)
Willing to work with again:
Yes
Feb 09, 2017
tci1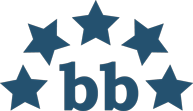 TCI Translation Center Israel Ltd.
Avg. LWA :
5
(1 entry)
Willing to work with again:
Yes
This sevice provider has not yet received any colleague feedback.
Have you worked alongside this service provider? Leave Doraid Matani a rating.