Radu Sargu
Nov 10, 2020
Average WWA rating given: 4.96
(109 entries)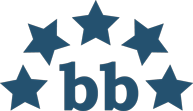 Polilingua
Avg. LWA :
4.9
(824 entries)
Great collaboration. Cevdet is an excellent professional linguist in all respects. Highly recommended!
Evan DeFrancesco
Jul 16, 2019
Cevdet was quick, responsive and accurate. Working with him was a pleasure, and I would not hesitate to send more work his way.
BrosTranslation
Nov 15, 2018
Average WWA rating given: 5.00
(1 entry)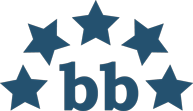 BROS Tercüme
Avg. LWA :
5
(1 entry)
Very good job. professional translation in due time.
Outsourcer feedback
(Those who did not leave a comment)
Jun 10, 2020
Wordlights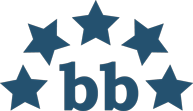 Wordlights
Avg. LWA :
4.9
(91 entries)
Willing to work with again:
Yes
This sevice provider has not yet received any colleague feedback.
Have you worked alongside this service provider? Leave Cevdet Yilmaz a rating.