It was a pleasure. Very understanding and professional.
Very helpful, trustworthy and accurate!
Accurate translation, within deadline. Very helpful and available to answer any questions during proofreading stage.
Professional, reliable translator!
Adekvat has cooperated with Ambjörn Madegård /Kajf translations during several years. We are very pleased with his work. Leo Kantor
Bengt Wahrolén
(Precollector)
Dec 16, 2013
Very satified. Translation in a diffcult languade directon contains a clear and properly worded translation in the taget language. Delivery very reasonable. Price very fair.
Good communication and prompt payment. I'm happy to work with him.
If you need a dedicated translator - it's Ambjörn. He translates into perfect and beautiful Swedish from a large number of languages, and provides any language you name.
We were very satisfied with his translation
Very reliable. Punctual deliveries with high quality translations. Warmly recommended!
Highly professional Swedish translator. Without any hesitation I would definitely recommend Ambjorn to others.
Outsourcer feedback
(Those who did not leave a comment)
Jan 28, 2015
Johench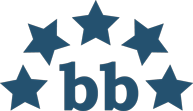 K-International / K International Ltd.
Avg. LWA :
3.7
(12 entries)
Willing to work with again:
Yes
Jan 08, 2014
Karin Söderholm (Accent)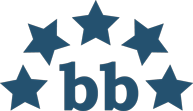 Accent Language Service
Willing to work with again:
Yes
Jan 02, 2014
Helena (Örebro översättning)
Willing to work with again:
Yes
Dec 16, 2013
Kennarth Blomkvist (Blomkvist & Partners)
Willing to work with again:
Yes
Dec 16, 2013
Hanns
Willing to work with again:
Yes
Dec 16, 2013
Niklas Karlsson (Arcona)
Willing to work with again:
Yes
Dec 13, 2013
Maria Lindqvist (Textkompaniet)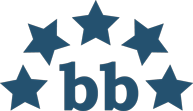 TEXTKOMPANIET AB
Avg. LWA :
5
(1 entry)
Willing to work with again:
Yes
Dec 11, 2013
Jan Felten (Idiom)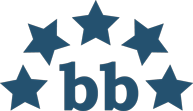 Idiom AB
Avg. LWA :
5
(1 entry)
Willing to work with again:
Yes
Dec 09, 2013
Malin Åkesson (Järva tolk och översättning)
Willing to work with again:
Yes
Colleague feedback
(Those who did not leave a comment)