AIT Traduction
Jul 26, 2017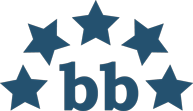 SIT Société Internationale de Traduction / SIT Traduction SARL / AIT Traduction
Avg. LWA :
5
(6 entries)
Vladimir Hoffman was very responsive and clear in his communication. Impeccable quality of work.
Catia Contini
(Arancho Doc)
Mar 20, 2015
Highly professional, good quality translations, deliveries on time. It is always a pleasure to work with you!
Thank you Vladimir for your support and cooperation.We are very happy having you in our pool of linguists.
It is always a pleasure to collaborate with Vladimír on our financial translations. I can only recommend his services!
Vladimír Hoffman
(this provider)
Julie and Allison are real professionals, always available and willing to help.
Vladimír is an excellent translator, always happy to help and on schedule.
Outsourcer feedback
(Those who did not leave a comment)
Dec 22, 2020
THG Fluently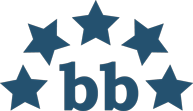 THG Fluently (Formerly Language Connect / Language Connect LLP)
Avg. LWA :
4.6
(74 entries)
Willing to work with again:
Yes
Apr 16, 2013
Rory O'Shea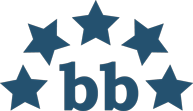 imEdge
Avg. LWA :
5
(2 entries)
Willing to work with again:
Yes