Here is Atril's
Déjà Vu X3
the first Windows-based CAT tool and the only one offering: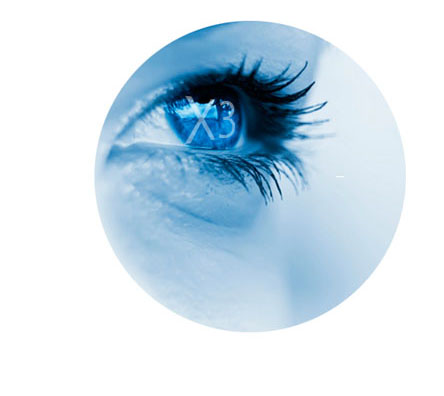 · Automatic Fuzzy match Repair
· On the fly assembling of your TM with MT
· Dynamic AutoWrite
· Multi-file Preview
· Fully customizable QA
· Unmatched file compatibility and interoperability




These features will avoid redundant typing and leverage your resources beyond anything you have seen yet.
While Déjà Vu X3 is very intuitive and quick to learn for both beginners and advanced CAT users, we've made a wide array of articles, e-learning videos and, live webinars available to you on our website.
You didn't find what you were looking for?
Our Support Team is available to address your questions via our Helpdesk, free of charge!
To get you up to speed even more quickly, we also offer free training webinars where you can ask the trainer all your questions. Go to our website and register today.
Need even more?
Our translation management system TEAMserver is the ideal tool to further increase your Team's efficiency.