Pamela Brizzola
Jul 06, 2020
Average WWA rating given: 5.00
(2 entries)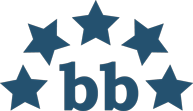 Pamela Brizzola
Avg. LWA :
5
(3 entries)
Excellent experience working with Katlin. I would definitely outsource to her should the case be in the future.
She is very punctual and reliable translator. many thanks!
Superb, professional and a joy to work with. Thank you for your continual hard work!
Klara Peer
(Olelo Kft.)
Nov 08, 2016
Kätlin is very flexible and always on time! I can only recommend her to others.
MSS Language & e-Learning Solutions
Aug 30, 2016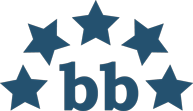 MSS / management system solutions
Avg. LWA :
4.9
(47 entries)
Kätlin is a very accurate and professional translator, she is very careful to the deadlines. A pleasure to work with.
Kätlin has been providing us with EN>ET services for the past few months and she has been a pleasure to work with. She is always available, very talented and always supplies top quality translations.
Outstanding: Kätlin is direct, honest, and reliable. No fuss, simply clear communication and great work. This makes outsourcing a pleasure.
I've worked with Kätlin in 3 or 4 projects. She's always replied fast, asked relevant queries and delivered on time. I've contacted her for all the EN>ET projects we've received so far.
Jeffrey Walsh
(NA World Services)
Aug 24, 2015
Ms. Alasepp provided proofreading services in a very professional manner. She was prompt, and her work was outstanding. I not only would use her services again, I intend to do so for larger projects!
Outsourcer feedback
(Those who did not leave a comment)
Jul 06, 2020
Pamela Brizzola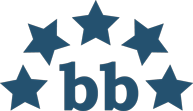 Pamela Brizzola
Avg. LWA :
5
(3 entries)
Willing to work with again:
Yes
Feb 05, 2020
Stoyan Germanov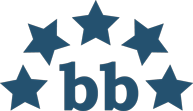 Translingua Ltd.
Avg. LWA :
5
(1 entry)
Willing to work with again:
Yes
Mar 14, 2019
Dixit Translate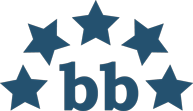 Dixit
Avg. LWA :
5
(76 entries)
Willing to work with again:
Yes
Sep 22, 2015
Anna (LeaderTelecom B.V.)
Willing to work with again:
Yes
This sevice provider has not yet received any colleague feedback.
Have you worked alongside this service provider? Leave Kätlin Alasepp a rating.